Introduction
The Airlie Estate has passed down through the Ogilvy family for 700 years.
The Estate is situated in unspoilt country in the heart of the spectacular Angus Glens. There are two family seats; Airlie Castle dating from the 15th century, and Cortachy Castle dating from the 16th century.
Ecological Policy
The Estate is committed to preserving and improving the spectacular landscape, and the wildlife within it, which includes rare species of flora and fauna. There are two Sites of Special Scientific Interest within the Estate. A number of Natural Regeneration woodland projects are underway, and other environmentally beneficial projects are planned for the coming years.
Holiday Rentals
The Estate offers a wide range of holiday accommodation from simple cottages to luxurious listed buildings, all designed with the utmost attention to detail. Whether it is bird-watching, fishing, walking, golf, family celebrations, or weddings, the Estate will have a property to suit your needs.
Both Airlie Castle and Downiepark are available as wedding venues.
See our full our range of accommodation ▶

Airlie Castle was featured recently in the Financial Times, see the article here.
Events at Airlie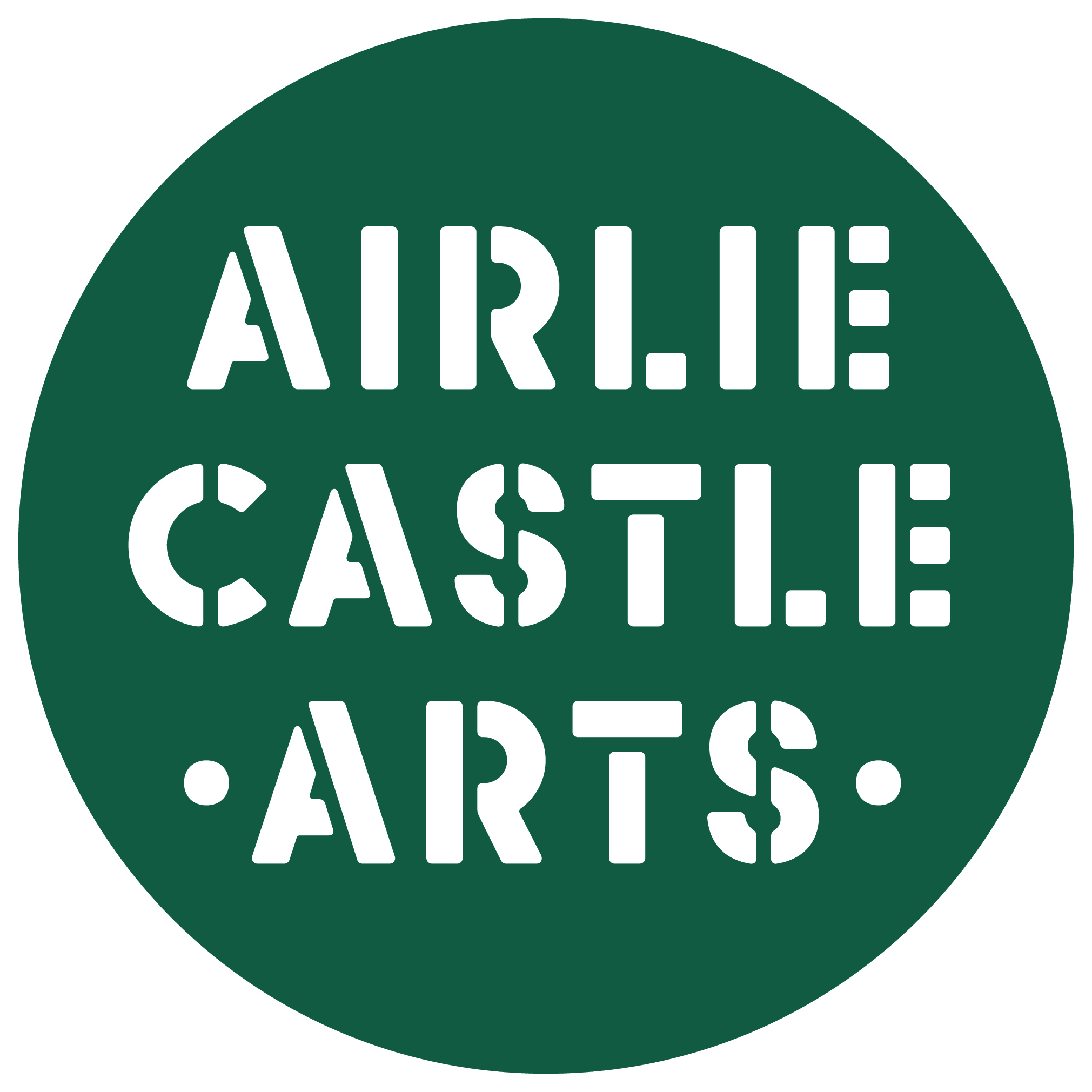 Airlie Castle and Arts
Airlie Castle Arts are delighted to support the Royal Scottish Academy artists in their creative process by offering a studio and living space in a unique natural environment.
Set in the Den of Airlie, an SSSI (Site of Specific Scientific Interest), in a converted stable building that forms part of the Airlie Estate. The studio overlooks the River Isla and is surrounded by the quiet of forest and diverse wildlife, offering a large multipurpose room filled with natural light, and an apartment above. This is the residency's first year, and it plans in time to bring a variety of artists, musicians and visual arts practitioners into a place of heritage and natural beauty.

For more information and entry conditions please visit:

https://www.royalscottishacademy.org/opportunities/rsa-residencies-for-scotland/airlie-artist-s-residency/

Closure of Path
Please note that following Storm Babet, there has been a landslip along part of the Riverwalk at Cortachy and the route is not passable and is currently closed.
Following the landslip on the 18th November 2022, the path between the Sawmill and Cullew Haugh is still not passable and closed.